Utah Fish Report
The cutthroat trout population at Bear Lake is doing great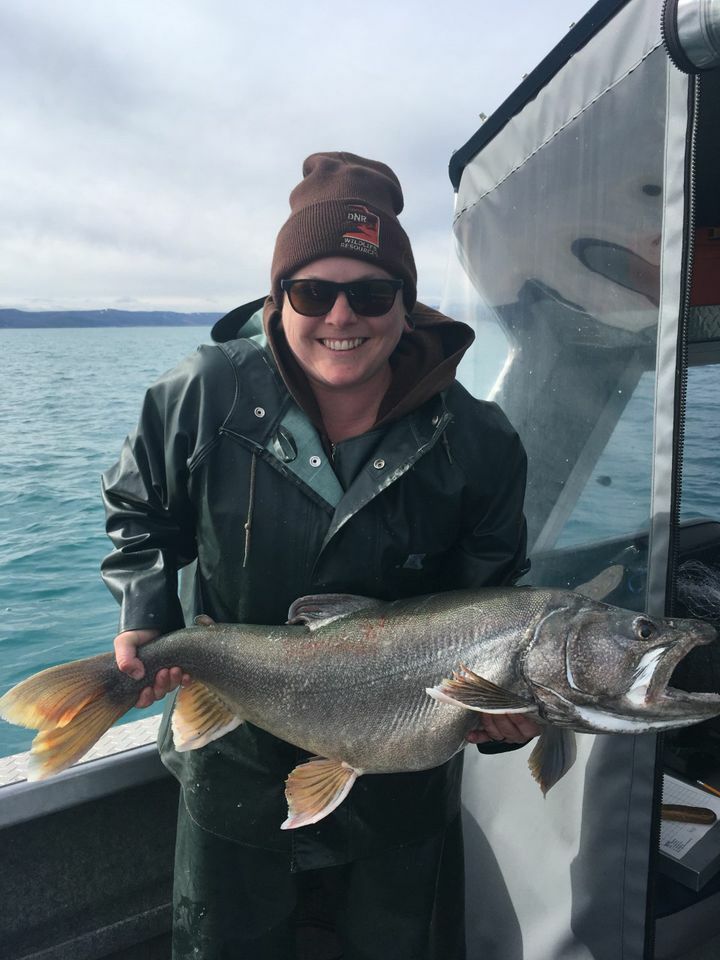 Cutthroat Trout
Bear Lake
by Utah Division of Wildlife
11-2-2021
801-538-4700
Website

The cutthroat trout population at Bear Lake is doing great. Here's what we found during a recent gillnet survey:
- The number of cutthroat trout caught was the fourth highest in 30 years, with the last four consecutive years being among the highest netting catch rates on record.
- The cutthroats averaged more than 17 inches in length and weighed more than 1.5 pounds. The average lake trout captured was more than 22.5 inches long and weighed more than 5.5 pounds.
- More than 200 cutthroat trout were caught in 2021. Fifty four percent were the result of natural reproduction, and 46% originated from stocking.
- In-stream habitat improvement projects, installation of fish screens on irrigation diversions and eliminating barriers to spawning fish in streams are among the reasons the number of naturally recruited cutthroat trout in Bear Lake has increased from less than 10% in the 1990s to well over 50% today. This long-term success means the fin-clip regulation will be eliminated in 2022. Starting Jan. 1, you can keep any cutthroat trout you catch (with or without a fin clip) up to your daily limit of two trout.
- Whitefish populations in Bear Lake are also doing well. After Utah suckers, whitefish were the second more prevalent species caught. Other species caught included Utah chub, common carp, Bonneville cisco and even one black bullhead catfish.
- Fishing for cutthroat trout should be very good for the remainder of the fall and throughout the winter. Whitefish fishing should also be very good beginning around Thanksgiving and continuing through February.